Cyxsur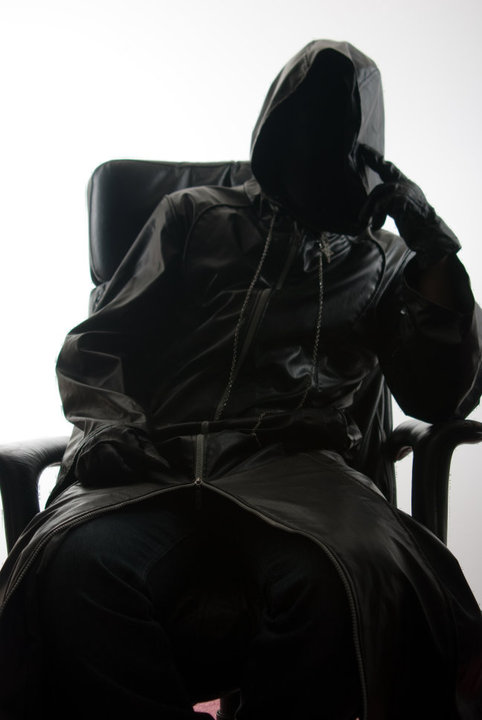 ---
General Information
Name: Cyxsur
Age: ???
Race: Nobody
Alignment: Chaotic Neutral
---
Command Deck
Abilities(Choose 3: Have the [AB] Tag)
1. [AB] Command Heartless: Cyxsur is capable of commanding groups of Heartless
2. [AB] Command Nobodies: Cyxsur is capable of commanding groups of Nobodies
3. [AB] Master of Nothing: Cyxsur wields the power of nothingness with deadly efficiency, and does not require a weapon by any means, capable of even battling a keyblade with his hands.
4. [AB] Questionable Existence: Cyxsur is capable of seemingly phasing in and out of existence at will.
5. [AB] Haste: You now move much faster, is mostly flavor text, but in a dodging attempt, it can give you a 3% boost of your base willpower.
6. [AB] Scan: Can sense another's latent Willpower and Potential.
7. [AB] Perfect Guard: Upgrade of Guard plus, further learning how to block effectively, you can now gain 5% of your base willpower when guarding.
8. [AB] Dark Shield: Increases Willpower by 6% of base.
9. [Unique Ability] Commanding Presence: Nobodies deal 5% more damage in Cyxsurs presence. Heartless however take 5% more damage.
Spells(Choose 3: Have the [SP Level ?] Tag, Can Only be [SP Level 1] at start)
1. [SP-1] Endless Void: Cyxsur summons two indestructible cubes which shatter, surrounding the very air around him with what appears to be a void. Damaging the first to come within melee distance.
2. [SP-1] Nullify Magic: For a single turn no magic can be used against Cyxsur (Cannot be used with vacuum)
3. [SP-1] Vacuum: For a single turn no melee based attacks can be used against Cyxur (Cannot be used with Nullify Magic)
4. [SP-3] Mirror Presence: A decoy with 25% Potential and Willpower takes Cyxsurs place in battle.
5. [SP-1] Reinforcements: Cyxsur summons three dusks with 250 Potential and 750 Willpower
6. [SP-2] Entourage: Cyxsur summons four dusks with 350 Potential and 850 Willpower
7. [SP-3] Posse: Cyxsur summons a wave of four Dragoons with 4K Willpower and Potential
8.
9.
10.
11.
12.
13.
14.
15.
16.
17.
18.
19.
20.
Skills(Choose 3: Have the [SK Level ?] Tag, Can Only be [SK Level 1] at start)
1. Skill Name: (Skill Description)
2. Skill Name: (Skill Description)
3. Skill Name: (Skill Description)
Signature Melee(Make 3, Just Flavor: Have the [ML ?] Tag, Can Only be [ML Untrained] at start)
1. Attack Name: (Attack Description)
2. Attack Name: (Attack Description)
3. Attack Name: (Attack Desctiption)
---
Appearance:
(Enter Appearance Here)
Backstory:
(Enter Backstory Here)